Nem, nem azt akarom elmesélni, milyen tapasztalatokat szereztem Csillával az óvodában, ez most nem erről szól!
Komolyra fordítva a szót…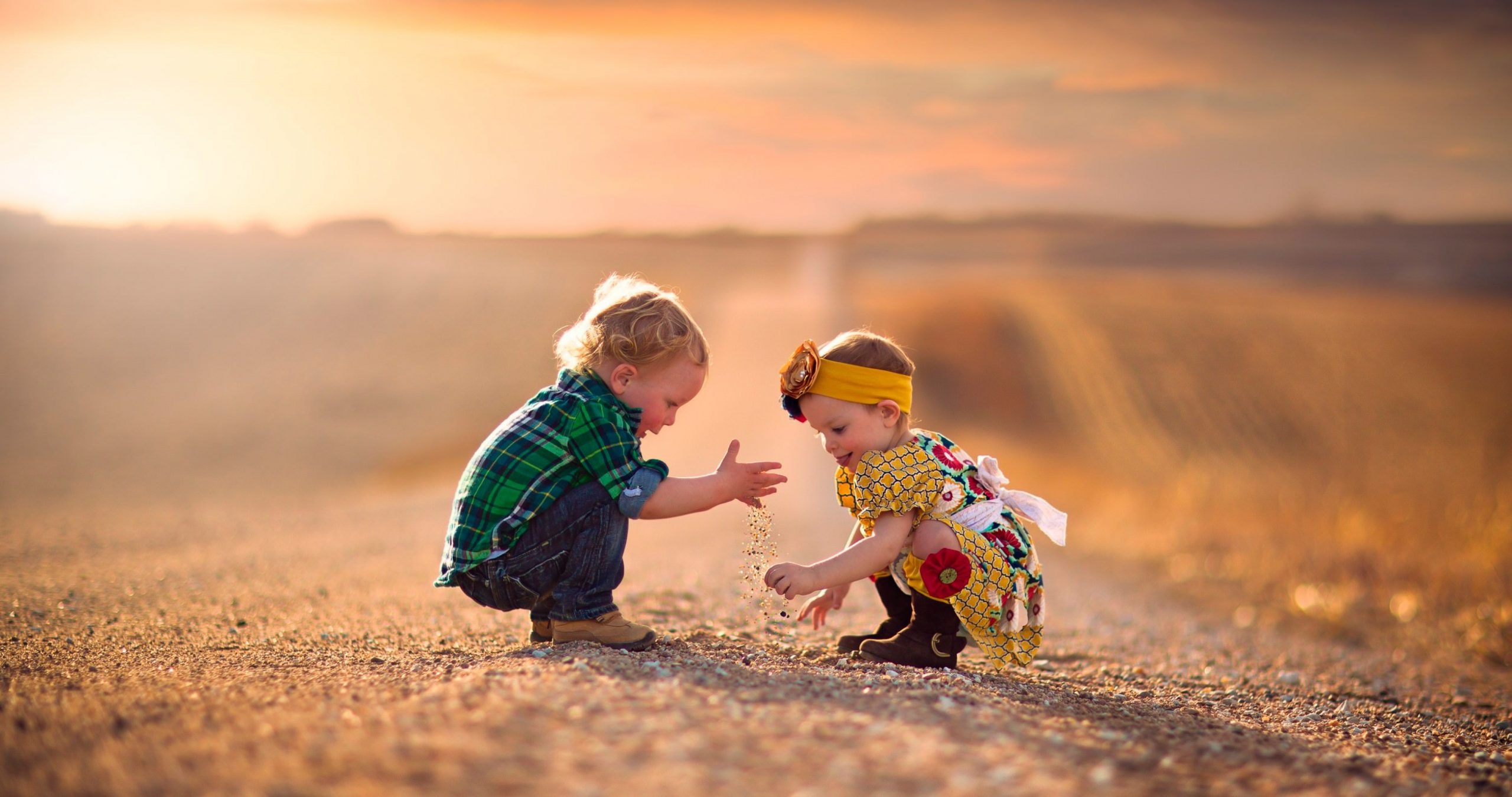 Volt már olyan, hogy valaki azt mondta neked, hogy "én meghallgatom a te network marketing bemutatódat, ha te is meghallgatod az enyémet"?
Ezt a kérdést kaptam a csapatom egyik tagjától, hogyan reagáljon ilyen megkeresésre.
Ne légy óvodás!
Ha valaki azt szeretné, hogy lépj be alá a hálózatba… Ugyanakkor hajlandó lenne átnyergelni egy másik üzletre… Milyen vezetőnek tartanál egy ilyen embert? Kiállítanád példaképként a csapatod elé?
Nem hinném.
Milyen jelzők jutnak eszedbe egy ilyen emberről?
Gyenge
Szánalmas
Se hús, se hal
Hogy értsd: ha részt veszel ilyen "Megmutatom, ha te is megmutatod" marhaságban, akkor te is ilyenné válsz.
Inkább legyél profi!
Udvariasan mondd meg, hogy téged nem érdekel más ajánlat. Mutass határozottságot, erőt, légy vezető!
És ha még mindig töprengenél…
"Persze, hogy nem érdekel, csak úgy teszek, mintha… Hátha én léptetem be őt!"
2 dolog:
1. Ha érdeklődést imitálsz, akkor nem vagy őszinte. Márpedig őszintétlen emberből nem lesz erős vezető!
2. Még ha sikerülne is beléptetned, milyen embert nyernél? Egy értéktelen pozőrt, aki csak addig marad, amíg nem jön a következő "én megmutatom, ha te is megmutatod" ajánlat.
Légy erős! Ne légy pozőr. Légy a legjobb önmagad!